A Letter to the Church: Please Join Us in Charting a Path Forward for Lutheran Church–Canada
February 4, 2016
2 Comments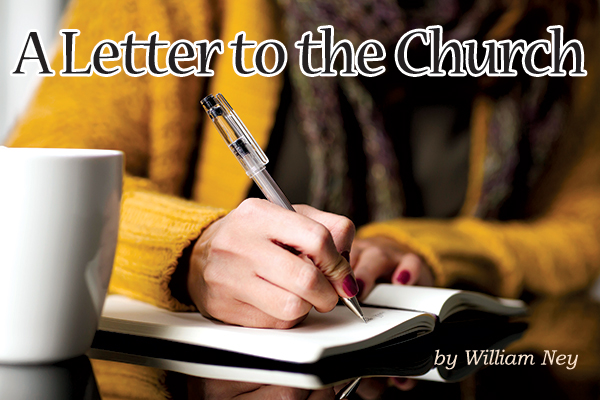 Editor's Note: Additional information on LCC's National Survey on Restructuring is available here.
by William Ney
On February 1, 2016 an online and paper copy of the National Survey on Restructuring was made available to all members of Lutheran Church–Canada (LCC), lay, clergy, and deacon. The Commission on Constitutional Matters and Structure (CCMS) is committed to offering a completely new structure for Lutheran Church–Canada at our 2017 National Convention. But the CCMS is equally committed to making sure that the proposed structure is in line with Holy Scripture, in line with our Lutheran Confessions, and also in line with the will of the people of LCC.
Therefore your participation in completing the Survey is very much needed! The deadline for submission is February 29, 2016 but we would request that you complete your Survey as soon as possible. We will be compiling all the results and sharing this information with the whole church. We will then be hosting many meetings across Canada in all three Districts to discuss the results of the Survey, and to get further input on what our new structure should look like. We are determined to let this be a grassroots effort and not a top-down project. Our goal is to present to the Convention in 2017 a structure that reflects the will of the majority of the members of LCC, not just of a few in leadership positions.
You can obtain a paper copy of the National Survey from your pastor, congregational chairman, or secretary. The same people can provide you with a web-address and password to complete the survey online.
I cannot stress enough the importance of the CCMS receiving as many responses as possible from you, the members of Lutheran Church–Canada.  The structure that emerges from your responses will lay the groundwork for how we will do national and international missions and ministry for many decades, and perhaps even generations, to come.
Thank you for participating!
———————
Rev. William Ney is Chairman of Lutheran Church–Canada's Commission on Constitutional Matters and Structure.