Australian Lutherans thanks LCC for their prayers
December 31, 2015
No Comment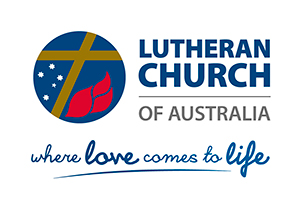 AUSTRALIA – The Lutheran Church of Australia (LCA) has expressed its thanks to Lutheran Church–Canada (LCC) for keeping their church in prayer in advance of their 2015 national convention.
"Thank you for your willingness to do this for us as brothers and sisters in Christ," Bishop Henderson of the LCA writes in a letter to LCC. Earlier this year, Bishop Henderson asked LCC to pray for their national convention, held in late September and early October. The convention was considering whether to ordain women to the pastoral office, a subject that has been a matter of controversy in the LCA for several years.
On October 3, the issue of female ordination came to a vote. The resolution narrowly failed to receive the 2/3 majority needed to change the teaching of the church.
"I encourage our people to continue to remember their Australian brothers and sisters in prayer," said LCC President Robert Bugbee. "May God grant healing of division and strengthening of faith in this difficult time."
LCC and the Lutheran Church of Australia enjoy a special relationship first formalized in the 1990s.
———————