Bomb Squad called to Concordia Seminary in St. Louis (updated)
August 7, 2017
No Comment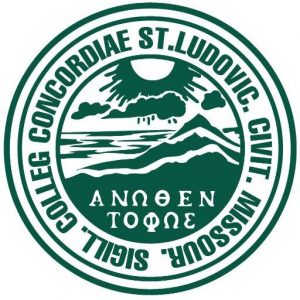 UPDATE (August 8): Police have now confirmed that there was no threat connected with the delivery.
LOUIS, Missouri – The bomb squad was called to Concordia Seminary in St. Louis, Missouri on August 7, 2017 following the discovery of a suspicious package in the mailroom. Several buildings were evacuated and the campus was put in lockdown.
Bomb technicians determined the package was not explosive but initially said it was a "threatening package" and "meant to cause alarm." Police backtracked that assessment later, saying the package was in fact an expected delivery and that there was no threat connected with the delivery.
On the afternoon of August 7, workers in the mailroom at Concordia Seminary had begun to open a package and discovered wires sticking out of it. The package was left unopened and police were called.
The item was subsequently removed from the building by members of the bomb squad.
At the time, Concordia Seminary released a statement noting that "students, faculty, and staff are safe and all areas of campus are secure."
"We give thanks to God for the safety of those in the campus community and the surrounding vicinity," said Concordia Seminary President Dale A. Meyer in the statement. "Our safety protocols were followed and again, everyone is safe. That is our highest priority."
Concordia Seminary is the oldest of two seminaries of The Lutheran Church—Missouri Synod, having been founded in 1839.
———————