Christmas Eve worship online
December 13, 2012
One Comment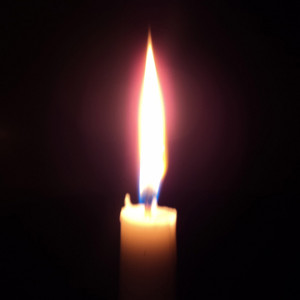 ONLINE – Lutheran Church–Canada is again live-streaming Christmas Eve service online this year, with Beautiful Savior Lutheran Church in Winnipeg being this year's host church. This is an excellent opportunity for shut-ins and others unable to attend worship in person to still take part in celebrating the birth of Christ the Lord.
Beautiful Savior Lutheran Church will be holding a "Pretorius' Christmas Worship Service" December 24. The event will include upwards of ten different instruments, multiple choirs, four corner church singing, a candlelight opening and closing, quiet moments of reflection, and loud celebration. "The worship service is very musical," writes the church's pastor Rev. Cam Schnarr, "and will elegantly capture the reality of our Lord's birth and what it means for the whole world."
Tune in December 24 at 5:00 p.m. (CST) at www.lutheranchurch.ca/video.php.
——————–