CLTS plans Reformation 500 conference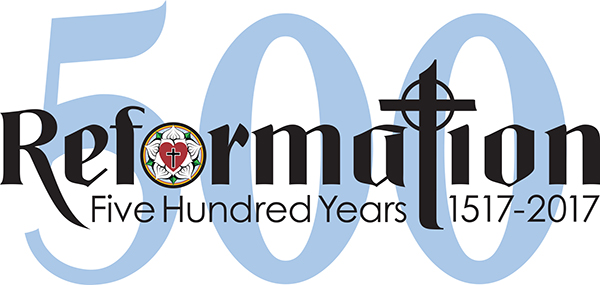 ST. CATHARINES, Ontario – As part of this year's celebrations of the 500th anniversary of the Reformation, Concordia Lutheran Theological Seminary (St. Catharines, Ontario) will hold a conference exploring the Reformation's impact on parish life. The conference "The Reformation of Worship and Preaching" will take place September 10-11, 2017.
Two guest speakers will headline the event: Rev. Dr. Jobst Schöne, Bishop Emeritus of the Independent Evangelical Lutheran Church of Germany and Rev. Dr. Fredrik Sidenvall, Principal at L.M. Engstöms Gymnasium, Lutheran High School in Gothenburg, Sweden.
The conference will begin following the seminary's opening service September 10, 2017 at 4:00 p.m. That evening will see Dr. Schöne giving his keynote address "Luther Without Myths." Dr. Schöne will continue his lectures the following day, speaking on Luther's reforms of Christian worship, highlighting the impact of the Gospel.
Dr. Sidenvall will extend the theme to encompass preaching, answering the question "What was the practical impact of the Reformation on what people heard from the pulpit. Additional Reformation topics will be explored by other presenters from CLTS.
Further information on registration will be made available soon.
———————