CREW Ministries reactivates summer team program
March 13, 2012
No Comment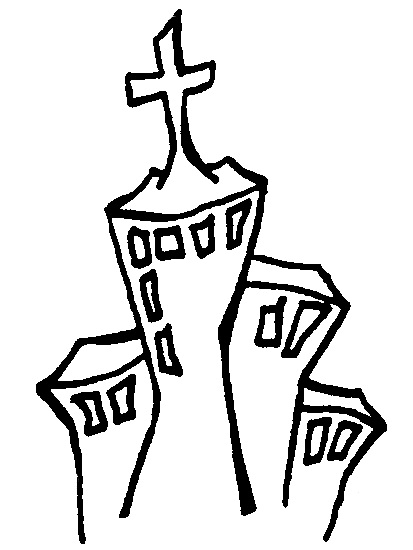 CREW Ministries has announced that they are returning to summer team ministry after a year sabbatical. CREW Ministries' chairperson, Michael Schutz, said that a plan is underway to recruit and train summer teams to assist churches with Vacation Bible School and camp programs for summer 2012. A Lutheran based ministry that dates back to 1988, CREW Ministries has gained a reputation for recruiting, training, and providing youth and young adults with the opportunity to use their gifts on short term mission teams that assist churches and camps by providing musical leadership, puppets, drama and general ministry support for summer programming.
Schutz said: "Our hope is to have at least one team that will travel throughout Canada assisting churches with their summer ministry programs as well as alumni-led teams that will be available for single week events."
For more information, to apply to be on a summer team, or to book a team for your VBS or camp, visit http://www.crewministries.com/.