CUCA announces agreement-in-principle with Faculty Association
January 24, 2013
No Comment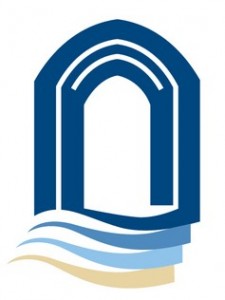 EDMONTON – On January  18, the Concordia University College (CUCA) of Alberta Faculty Association and Concordia University College of Alberta Bargaining Teams announced an agreement-in-principle for a Collective Agreement.
The announcement was made in a joint notice from Dr. Deborah Hemmerling (President, CUCA Faculty Association) and Dr. Gerald S. Krispin (President and Vice-Chancellor, CUCA). They write that "we are satisfied both with the process and the outcome of the negotiations and will recommend that the principals ratify the agreement."
It continued: "The Association would like to thank the University administration and their bargaining team for their dedication, perseverance, and willingness to work collaboratively over many hours to achieve this important milestone. The university administration is equally grateful to have worked on this agreement with conscientious colleagues who demonstrated their integrity throughout this process and whose faithful commitment helped us reach what we believe to be a mutually acceptable agreement for all of Concordia."
The Faculty Association of CUCA was certified as the bargaining unit for all permanent faculty in May 2012 and is the only Faculty union in the Province of Alberta. This is Concordia's first ever Collective Agreement.
——————–