Former Edmonton pastor sentenced for child pornography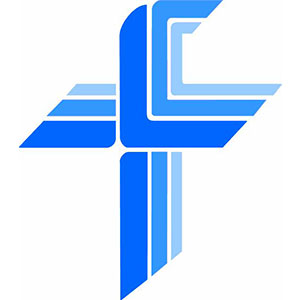 EDMONTON – On June 18, former Lutheran Church–Canada (LCC) pastor Richard Docekal was sentenced to six months in custody for possession of child pornography. Docekal pleaded guilty to possessing thousands of drawings depicting children having sex with adults, often relatives.
In early September 2014, Alberta-British Columbia (ABC) District President Donald Schiemann was informed of serious allegations against Rev. Docekal, including allegations of child pornography. President Donald Schiemann immediately informed police of these allegations, and the Alberta Integrated Child Exploitation Unit began an investigation. That investigation culminated in the October 9 arrest of Richard Docekal. LCC's ABC District has cooperated fully with the authorities throughout their investigation.
Docekal was also accused of other activates which, while not illegal, could nevertheless be grounds for dismissal from service to the church. President Schiemann, as his ecclesiastical supervisor, investigated these allegations and found them warranted (recent media reports note that the evidence against Docekal was initially brought forward by a woman with whom he had been having a five-year long affair). President Schiemann confronted Docekal with the results of his investigation on October 1, at which time Docekal resigned both as pastor of All Saints Lutheran Church (Edmonton) and from the clergy roster of LCC. His arrest would come just over a week later.
During sentencing, Provincial Court Judge Donna Groves explained that no children were actually abused in the child pornography in question, as the images were all drawings. But that doesn't detract from the severity of the crime, she said. Of particular concern was the quantity of drawings in question—more than 2,200 on one cd.
"We are thankful to God that no children were hurt in this incident," President Schiemann noted. "Nevertheless, this is a serious crime and should be treated as such. I want to express my sincere thanks to law enforcement for investigating this matter so thoroughly, and for seeing justice done."
In addition to spending six months in custody, Docekal is required to provide a DNA sample and will be put on the sex offender registry for the next ten years.
———————