Pray for the Synodical Convention
September 20, 2017
One Comment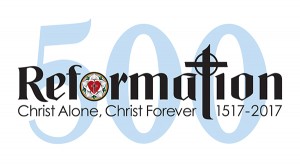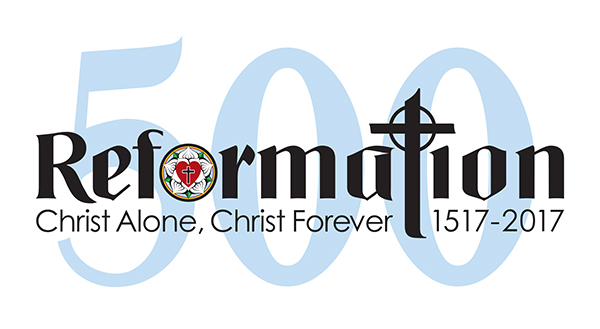 ONLINE – With just under a month to go until Lutheran Church–Canada's 2017 Synodical Convention, synod is encouraging congregations to keep the upcoming event in prayer.
To that end, LCC has released a series of prayers which congregations can use during worship services in the lead-up to the October convention. Prayers are included for the Sundays of September 24, October 1, and October 8. The prayers were composed by Rev. Kurt Reinhardt.
Download the prayers here.
———————-