Register for LCC's upcoming online convocations on restructuring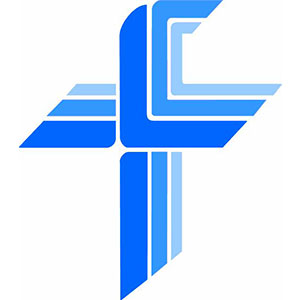 ONLINE – You can now register to participate in Lutheran Church–Canada's upcoming online convocations on restructuring. Two online convocations are scheduled: one on June 18 (starting at 1:30 p.m. CDT) and one on June 19, 2017 (starting at 7:00 p.m. CDT). To register, visit this link and select the convocation date that works best for you.
Leading the sessions will be Rev. Dr. Les Stahlke, Consultant to Lutheran Church–Canada for the restructuring process. He will give a presentation and will field questions following.
The live-stream can be viewed from a variety of devices, including smart phones and computer. Participants also have the option to listen to audio by phone rather than through their computer system (this option is made available when you join the webinar, along with an access code.)
Attendees are strongly encouraged to ensure their system meets basic system requirements for the live-stream well in advance of the actual meetings. You can do so by visiting this "Get Ready for Your First Webinar" page, which will test your system to ensure you're ready to run the online convocation. The same page also allows you to join a Test Session to familiarize yourself with the system and to ensure settings like audio are properly configured. You will also find troubleshooting advice should you experience any technical problems. You can find details about attending via smart phone and general system requirements here.
The day of the convocations, participants are encouraged to connect in advance of the actual sessions, to allow time to correct any technical problems they may experience.
The online convocations follow nine regional convocations held across the country over the past few months. Those attending the online convocations may wish to review this letter from Rev. William R.A. Ney, Chairman of LCC's Commission on Constitutional Matters and Structure. It introduces and provides a link to the proposed new bylaws for LCC, provides a paper on the reasons for restructuring, and links to a document on the newly proposed regions and their boundaries.
———————