Sabbath Conference 2017
February 2, 2017
No Comment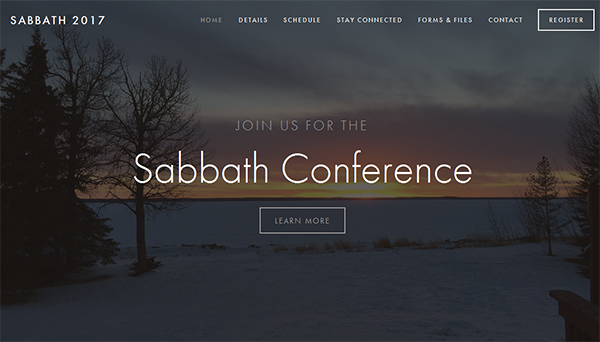 MULHURST, Alberta – Non-pastoral church workers and volunteers are invited to take part in the 2017 Sabbath Conference. The Sabbath Conference in a professional church workers conference open to Lutheran Church–Canada church workers and volunteers across the nation, taking place February 28-March 3, 2017 at Mulhurst Lutheran Camp in Alberta.
The Sabbath Conference is an opportunity for non-pastoral church workers and volunteers to gather together for a time of Sabbath rest, and to learn, grow, and fellowship together as God's servants in His church. Special guests for the event include Alberta-British Columbia District President Glenn Schaeffer, Concordia Lutheran Seminary President Jim Gimbel, and Rev. Neil Stern of St. Peter's Lutheran Church.
Cost for the event is $230 for paid church workers or $100 for volunteers. To learn more, contact organizers, and to register, visit www.sabbathconference.ca.
———————