Synodical Convention Date Change
November 2, 2015
No Comment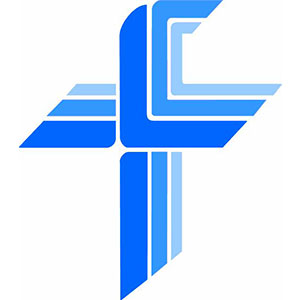 CANADA – Lutheran Church–Canada's (LCC) Board of Directors has announced that the date of the 2017 Synodical Convention will be changed from June to October 2017.
A final date has not yet been chosen but LCC's Board of Directors has affirmed that they are not planning to hold convention over Reformation weekend or the Thanksgiving holiday. The change in date will ensure that the Commission for Constitutional Matters and Structure will have sufficient time to propose a new structure for LCC for the consideration of the 2017 convention.
Further information on the restructuring process is available here.
———————