The Canadian Lutheran takes two first place wins at 2017 CCP Awards

CANADA – Presentation of the 2017 Canadian Church Press Awards took place June 22, 2017, at which time The Canadian Lutheran received two first place wins. Rev. Michael Schutz' feature article "Driven from Distraction" took first place in the prized "Features—Magazine" category, while Rev. Ted Giese's review of the film X-Men Apocalypse received first place in the Media Review category.
"It's always gratifying to see our authors recognized for the excellent work they do," said Mathew Block, editor for The Canadian Lutheran. "We are dedicated to providing our readers a quality magazine that nurtures their faith and spurs them to think deeply about the world around them, and writers like Michael and Ted help us do just that. Congratulations to them both on their wins!"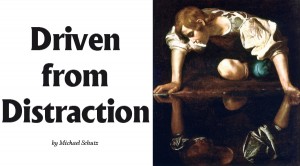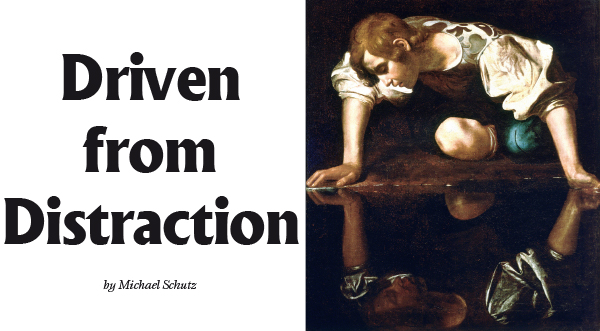 Rev. Schutz' article explores the proper place of technology in our modern world. In so doing, he utilizes the story of Narcissus—who wasted away after falling in love with his own reflection in a river—along with Marshall McLuhan's interpretation of the myth to highlight the "still waters" in our own day which seek our gaze.
"It's not so much that our attention is firmly fixed on one thing that will lead to our death," Rev. Schutz explains. "It's that our attention is given to everything but the One who leads to everlasting life. And if we fail to realize that technology, which facilitates so much attention seeking, profoundly shapes not only what we pay attention to but how we are giving our attention, then we can end up starving ourselves not of earthly bread but of the Bread of Life."
"I loved this," wrote the category judge of the piece. "Take the great myth [of Narcissus], link it to modern-day communication studies, and serve it up with a heavy dose of faith? Well done!"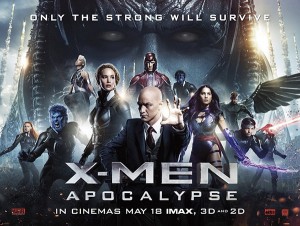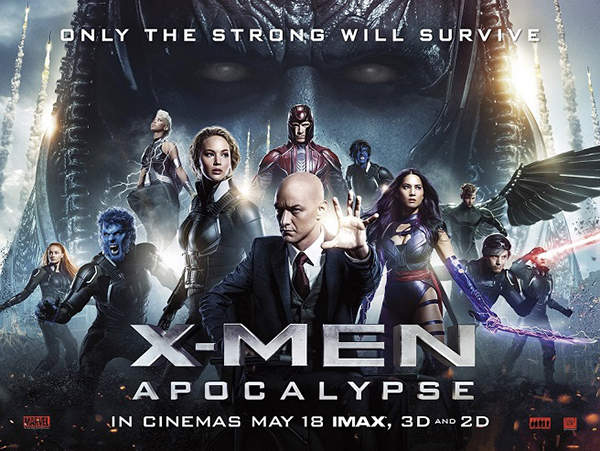 Rev. Giese's winning review of X-Men Apocalypse explored the film's "messy spiritual tangle," discussing themes of fatherhood and faith which are weaved throughout the movie. "It may take some effort for audiences to peel away all the explosions to find the film's central story: fatherhood and the importance of who that father is," Rev. Giese writes. But doing so makes the film all the more interesting.
"I've never seen these movies and never had any interest in seeing them," the category judge wrote in response to the article. "But now I want to. Your insight into the central themes of fatherhood and trust make this movie something all of us can relate to."
———————