Together in Mission and Ministry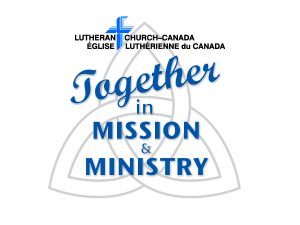 With the affirmative vote on the amendments to Lutheran Church–Canada's Constitution by the congregations,  Synod will move forward with implementing the approved structure.
This page reports on the process and provides answers to frequently asked questions.
April 26 Congregations approve amended constitution READ
April 27  Concerning Constitutions of Congregations READ
May 22 Concerning Election of Regional Mission and Ministry Council Lay Members READ
July 12 New Names for LCC Districts READ
Important Documents:
The following documents were approved at the 2017 Synodical Convention:
Restructuring and Transition Working Group
The Working Group started meeting in May and have been actively discussing the questions and issues which come to them, as they envision our restructured church.
The following persons are participants in this working group:
President Timothy Teuscher
Rev. Nolan Astley
Iris Barta
Rev. David Bode
Rev. Marvin Bublitz
Dwayne Cleave
Lois Griffin
Rev. Mark Hennig
Lillian Kozussek
Christopher Pelletier
Jordan Wall
Rev. Tom Kriesel