What's a Lutheran?
January 22, 2011
No Comment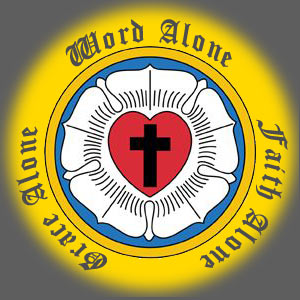 It isn't unusual in a world where religious knowledge is declining for people to ask  "What's a Lutheran?"  or even "Is that something to do with Martin Luther King?" Even long-time members of the Lutheran church can wonder what it means to be Lutheran.
The next QUEST course from Concordia Lutheran Theological Seminary is designed to help provide answers. Led by Rev. Lorne Manweiler, pastor of Zion Lutheran Church, Wetaskiwin, Alberta, the class is offered as a webcast for distant students or at the seminary for Edmonton-area Lutherans.
The first session is Tuesday, January 25 beginning at 7 p.m. MT (9 ET). Classes continue Tuesday evenings February 1, 8, and 15. The cost for both online and in-person students is $25 per person.
To register for the classes contact Sandra Esperanza at development@concordiasem.ab.ca  or 780-474-1468, ext. 229
For more information go to: http://www.concordiasem.ab.ca/academics/quest.