Worker Benefit Services Seeking Corporate Directors
September 20, 2018
No Comment
Recruiting
Corporate Directors
LCC – Worker Benefit Services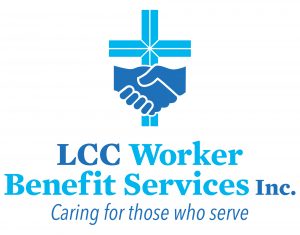 The Worker Benefit Services (WBS) Board of Lutheran Church Canada (LCC) is recruiting for corporate directors to provide governance oversight, strategic insight and foresight for the Benefit plans provided to the church workers of congregations within Lutheran Church – Canada.
The Plans consist of a suite of traditional group benefits, as well as a legacy defined benefit plan and a defined contribution pension plan. The plan consists of approximately 250 employers – mostly congregations, and some 630 members, and has invested assets of $80 million. With its head office in Winnipeg, members and employers are located throughout Canada. The WBS board meets 3-4 times per year plus an occasional conference call.
The majority of the board is made up of independent directors who are also members of congregations of Lutheran Church- Canada. While the new applicants need not be members of LCC, they must have skills or experience in the areas of pension & benefits, finance, investments, governance, law or related areas and an appreciation for a faith based organization and respect of the theological positions of Lutheran Church -Canada. The successful applicants will be screened by the WBS board and appointed by the LCC board of directors. A modest honorarium plus reimbursement for expenses is paid by WBS to all directors.
Interested applicants should submit their resume with 3 references by 4:00 pm, October 20, 2018 to:
Dr. Dieter Kays, Chair, WBS
Lutheran Church-Canada
3074 Portage Ave.
Winnipeg, Manitoba, R3K 0Y2
Or email:
drkays@megawire.ca