LCC to host intercultural mission conference in June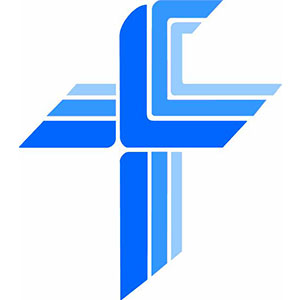 EDMONTON – Lutheran Church–Canada (LCC) will hold its fourth Intercultural Mission and Ministry Conference June 26-28 at Concordia Lutheran Church in Edmonton, Alberta.
The conference is designed to allow LCC members the opportunity to discuss opportunities and strategies for intercultural outreach. This year's conference theme is "Developing an Intercultural Mission and Mercy Outreach: Biblical Foundations and Strategies."
The conference will see participants take part in a prayer-walk Thursday, a multicultural worship service Friday, and a series of Bible studies and talks. Participants at the conference will also have the opportunity to hear reports from intercultural mission projects across Lutheran Church–Canada.
"As people of various cultures and backgrounds immigrate to Canada, we have a unique opportunity in LCC to reach out to them with works of mercy and the good news of the Gospel," said Rev. Dr. Leonardo Neitzel, LCC's Executive for Missions and Social Ministry. "But intercultural ministry can be difficult," he continued. "Those taking part in LCC's upcoming Intercultural Mission and Ministry Conference will be encouraged and equipped to continue their good work."
Registration is open to all church workers of Lutheran Church–Canada, and costs $100. Those interested in participating should contact Rev. Dr. Glenn Schaeffer at gschaeffer@lccabc.ca for more information and a registration form.
———————