CUCA moves to pension and benefit autonomy; LCC Plans remain stable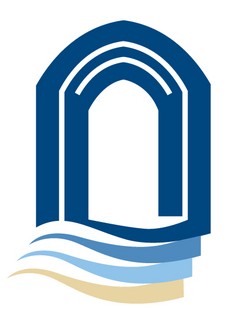 EDMONTON/WINNIPEG – Concordia University College of Alberta (CUCA) has informed Lutheran Church–Canada (LCC) that it needs to assume pension plan sponsor and administrator responsibilities for its members as soon as formal approval is received from the Provincial Regulator. This move forms part of a long term strategy which has seen Concordia align its governance and operations with the other 25 colleges and universities that make up the Post-Secondary system in Alberta. The action was anticipated and will not change the stability or future viability of Lutheran Church-Canada's Worker Benefit Plans (WBP), according to WBP leadership.
CUCA's membership includes its current active employees, its retirees, and its former employees, also known as "deferreds". The process will involve a plan split of assets and liabilities as CUCA establishes its own pension plan. For the time being, CUCA assures its members that their coverage will not change. CUCA assumes responsibility for all pension liabilities associated with its members. CUCA would also take along its share of plan assets. The transfer ratio of assets and liabilities to CUCA will be in proportion to the "funded status" of the pension plan.
In simple terms, this means that Concordia and the managers of the WBP are working to ensure that the financial impact on remaining employers and employees in the LCC Worker Benefit Plans will be neutral.
With the progressive integration of CUCA as a publicly funded university into the Alberta post-secondary sector, along with the recent unionization of Concordia's Faculty Association, autonomy over its own pension and benefit programs has become a necessity. "Concordia is facing funding challenges because of anticipated cuts in government grants; this challenge is compounded by a new round of collective bargaining with its faculty. Concordia needs to have more direct control of its salary and benefits in order to meet Concordia's challenges without imposing these burdens on the participating members of LCC," said Rev. Dr. Gerald Krispin, President and Vice-Chancellor of Concordia. "What I will miss is the very positive working relationship and the expert and competent leadership of the present Board of Managers of the WBP under Dr. Dieter Kays and Mr. Dwayne Cleave. It is because of the current leadership of the WBP that I am confident that we can anticipate a smooth transition," Krispin added.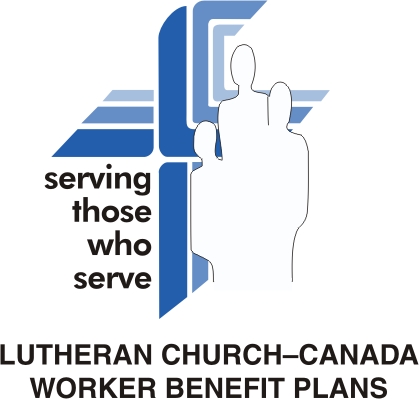 Dwayne Cleave, Executive Director of LCC's Worker Benefit Plans, commented, "The relationship with CUCA in the past few years has been increasingly positive from a communications standpoint as we have worked together to implement necessary plan changes. As a plan administrator, I appreciated that CUCA provided input and expertise to the plan through the presence of Mr. Richard Currie on our Board of Managers." Cleave noted that this expertise was particularly valuable in the area of investment management. He added, "We will work with CUCA toward a timely and smooth transition and wish CUCA and all its members the Lord's blessing with the future of their pension and benefit programs."
Dieter Kays concluded, "We want to assure our remaining LCC people that we continue to work diligently to provide our members and their families with the pensions and benefits they need at a cost that does not overburden our employers, primarily local congregations." When first advised of CUCA's impending decision, Kays and Cleave, as well as representatives from CUCA met with pension plan regulators in Edmonton, since LCC's Worker Benefit Plans are registered in Alberta. We value the support, guidance and positive relationship we have established with the Regulators, which will be helpful to us as we go through the process of splitting the plan.
As a footnote, LCC recently published a story addressing the concerns some plan members may have had about the financial difficulties in the ABC District and whether they were a threat to the stability of Worker Benefit coverage. That story can be found here.
———————