Christmas Worship Services 2017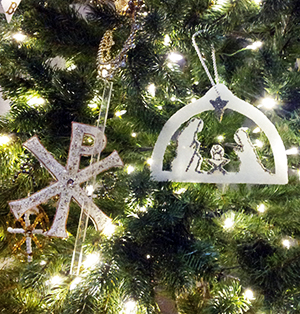 CANADA – For those traveling during the Christmas season, it can be difficult to find out the times and locations of local worship services. Lutheran Church–Canada (LCC) is hoping to make it a little less complicated by posting seasonal worship times for its churches across the country.
Visit LCC's website here, and click on the province where you'll be spending Christmas. Then, scroll down to find a church near you. Click on the "Seasonal Services" button to find out details regarding holiday worship services. If your church doesn't have its seasonal services listed on the website, try its phone number for more details.
Come worship with us as we celebrate the birth of Jesus Christ, Saviour of the world.
———————