2017 Convention Proceedings now available
December 7, 2017
One Comment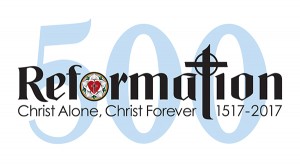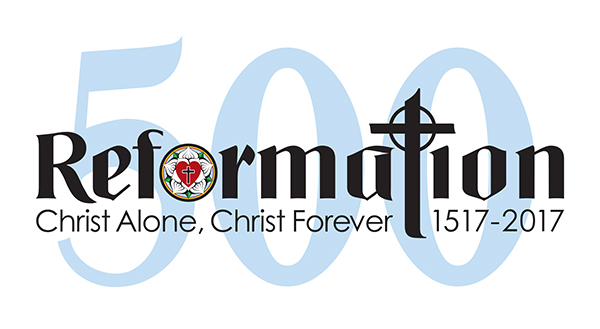 CANADA – The Proceedings from Lutheran Church–Canada's eleventh synodical convention have now been published. The convention took place October 13-16, 2017 in Kitchener, Ontario.
"The official Proceedings… are provided as the official record of the decisions, elections, and activities of the Convention," notes Rev. Paul Schallhorn, outgoing Synod Secretary. "I encourage all members of the Synod who receives these Proceedings to make them available to the members of their respective congregations and others so that the information contained herein may reach as many as possible."
The Proceedings are available as a pdf download here. Physical copies of the Proceedings are also available upon request from Lutheran Church–Canada's synodical office in Winnipeg.
———————