Audio from Restructuring Webinars now online
September 30, 2017
No Comment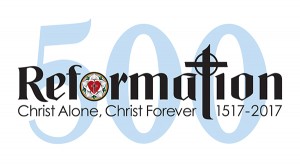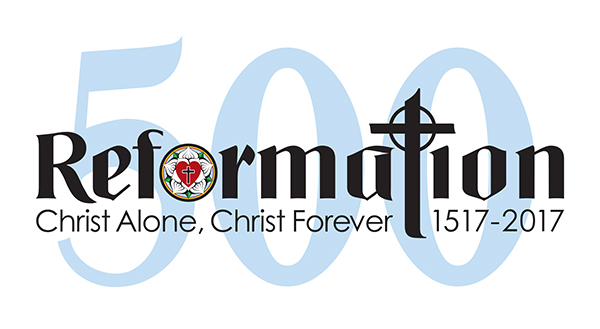 ONLINE – Lutheran Church–Canada (LCC) held two webinars on September 28, 2017 to unpack the details of the proposed new structure for Synod, which will be voted on during LCC's upcoming national convention in October. A recording of the presentation is now available to download for those who were unable to attend the webinars live.
The audio is a composite from both webinars, and has been condensed to focus on the presentation made by LCC First Vice President Nolan Astley. It also includes introductory remarks by Rev. William R. A Ney, Chairman of the Commission for Constitutional Matters and Structure, and an opening prayer from LCC President Robert Bugbee.
The audio is about one and a half hours long, and just over 40 mbs in size. Download it here.
More than fifty people participated in the webinars, representing a good portion of delegates who will attend the forthcoming convention in Kitchener. President Astley paused throughout his presentation to welcome questions of clarification in relation to the proposed changes to LCC's handbook.
Those listening to the presentation are encouraged to have a copy of the proposed changes to the handbook to follow along. The documents are all available in the Supplement to the Convention Workbook released earlier in September.
———————