BC Supreme Court strikes down assisted suicide ban
by James Morgan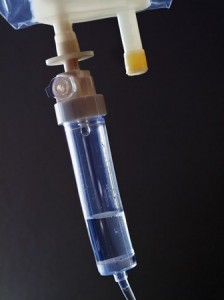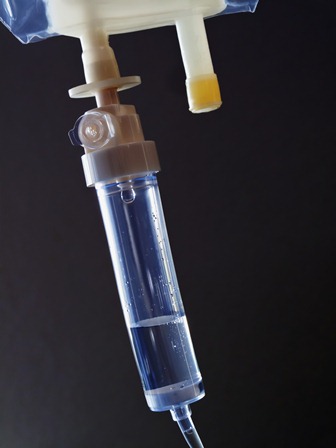 On June 15, Justice Lynn Smith of the Supreme Court of British Columbia ruled that Canada's law banning physician-assisted suicide is unconstitutional. The case was taken to court by Gloria Taylor, who has ALS, commonly known as Lou Gehrig's disease, along with two other plaintiffs from B.C. According to The Province, Justice Smith's ruling grants Taylor an immediate exemption from the law, but still restricts other people in similar situations for one year. In that year, Parliament has the opportunity to rewrite the law. Federal Justice Minister Rob Nicholson has not yet stated how the government will respond to the ruling, whether by appeal, new legislation, or neither. Gloria Taylor has also signaled she is not planning to use her new-found freedom anytime soon.
Cliff Pyle, President of Lutherans for Life-Canada, says the organization is "shocked and saddened," by the ruling, noting it will place vulnerable senior citizens at added risk. There is widespread concern that the elderly will be pressured into physician-assisted suicide to avoid being a burden to their families and caregivers. President Pyle is also not pleased that the ruling amounts to a law being made by an appointed judge, and not elected officials. "We deplore this usurping of our rights by a radical court which runs roughshod over Parliament and every Canadian," he says. Justice Smith's 395 page ruling contends that the law banning euthanasia violates constitutional guarantees to the right to equality, life, liberty, and security of the person in the Charter of Rights and Freedoms.
The court decision comes at a time when other life-issues are making the news in Canada. The fall session of Parliament will see Motion-312 come before MP's for second debate and vote. Motion-312 calls for the establishment of a parliamentary committee to re-examine Canada's 400 year-old law which defines human life as beginning only after a child has completely proceeded from its mother's womb. Conservative MP Stephen Woodworth, sponsor of the motion, had originally wanted to have the second debate take place before the summer recess, but chose to delay the matter for personal reasons. The motion faces considerable challenges, as Prime Minister Stephen Harper, many cabinet ministers, and members across the floor have expressed their opposition to Parliament's discussion of the politically contentious issue.