Christian financial organization sends aid for earthquake tsunami relief
March 14, 2011
No Comment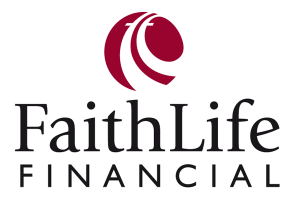 WATERLOO, ONTARIO – FaithLife Financial has responded to the massive devastation in northeast Japan with a $10,000 commitment, half of which the organization has sent to Canadian Lutheran World Relief (1-800-661-2597 www.clwr.org  ) and half to World Vision Canada (1-866-595-5550 www.worldvision.ca ).
With 3,000 deaths and rising, thousands of people unaccounted for and more than 450,000 people living in shelters, the situation in the region is desperate. Rescuers report some victims have been exposed to cold weather and water, in some cases for days.
Conditions are expected to worsen, with temperatures forecast to drop below freezing by Wednesday across portions of the earthquake zone, accompanied by snow, heavy rain and the threat of mudslides.
"One thing we can all do is pray, but the Japanese people need our monetary gifts as well," says Karen Bjerland, FaithLife Financial's president and chief executive officer. "Our thoughts are with the people of Japan and we pray that our contribution, combined with other international aid, will help in these difficult times. We would challenge every Canadian to do whatever they can."
FaithLife Financial is a Christian, not-for-profit, member-based financial services organization that provides insurance and investment solutions to more than 33,000 members in Canada.