Convention 2017: Resolution committees, convention appointments, and more
July 27, 2017
One Comment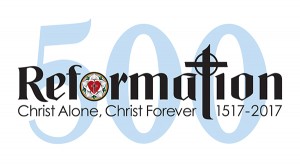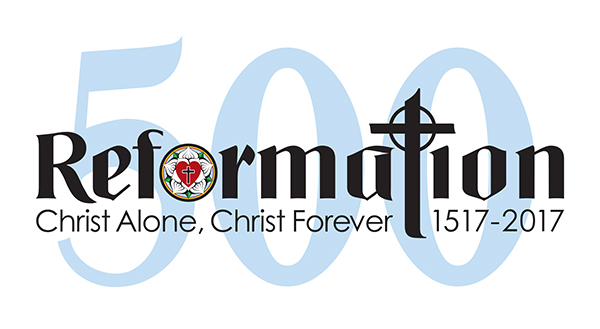 CANADA – Lutheran Church–Canada (LCC) has announced resolution committees, appointments, and registration information for the upcoming synodical convention to be held October 13-16, 2017 in Kitchener, Ontario.
Resolution committees have been appointed and will meet at Synod's Winnipeg office September 8-9, 2017. They will also meet October 13 at 1:00 p.m.  Resolutions Committee 1 will focus on Synodical Structure, Committee 2 will focus on Parish Services and Higher Education, and Committee 3 will focus on Administration and Finance. Committee one will be served by Rev. Thomas Prachar (chair), Merv Rochelau, James Krestick, Ron Faulkner, Rev. Jonathan Kraemer, and Rev. Robert Korsch. Committee 2 will be served by Rev. Dr. Glenn Schaeffer (chair), Rev. John Rapp, Barb Fooks, Jordan Wall, Robert Felstead, and Rev. David Smilek. Committee 3 will be served by Rev. Paul Zabel (chair), Jon Oberholzer, David Mitchell, Deacon Miriam Winstanley, Rev. Alex Klages, and Michael Maunula.
The opening communion service for convention will be held Friday, October 13 at 7:30 p.m. Historic St. Paul's Lutheran Church in Kitchener will be host congregation for the convention. Serving on the Worship Committee are Rev. Ken Maher (chair), Paul Walrath, Rev. Ron Mohr, Rev. Larry Gajdos, and LCC President Robert Bugbee. Rev. Maher will also be serving as convention chaplain.
The registration deadline is August 7, 2017. If you have still not registered please do so as soon as possible. The link to the registration site is: https://www.regonline.com/LCC2017Convention. LCC has secured discounts for convention travel on WestJet and Air Canada to Toronto and Kitchener. Details are available here.
Dr. Ian Adnams has been appointed Convention Manager. Working with him locally will be Udi Scott in charge of registration and hospitality, while Doris Schaeffer will serve as Head Page and Pages coordinator
Several exhibitors will be at convention, including Sperling's Book Store. International guests will be in attendance from the United States, Germany, Nicaragua, and Peru.
If you are attending the convention but are not a delegate, you are encouraged to attend as a registered visitor. The registration fee is $85.00 and includes a name badge, designated seating on the convention floor, a convention workbook, copies of materials produced for delegates, and a copy of the convention proceedings.
There are a number of opportunities for members of Southern Ontario congregations to serve — everything from greeters to drivers and on-site volunteers. If you have some spare time that weekend and want to meet and greet fellow Lutherans from across the country go to www.ServeLCC.ca , check out what's available, and sign-up.
——————–