CTCR considers clergy divorce and remarriage in new study documents
September 7, 2017
No Comment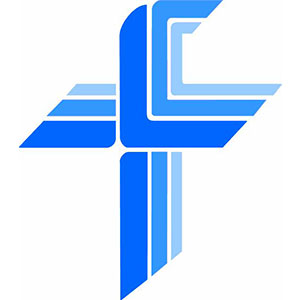 CANADA – The Commission on Theology and Church Relations (CTCR) of Lutheran Church–Canada has been studying and discussing questions surrounding the divorce and remarriage of clergy. They have just released three documents on this topic to the members of synod for study and response, hoping to help the church develop a clear biblical understanding of the matter.
The first is an exhaustive exegetical and historical study of St. Paul's phrase "husband of one wife," researched and written by Rev. Dr. Tom Winger, president of Concordia Lutheran Theological Seminary in St. Catharines, Ontario. The second is a Study Document of the CTCR from 2015 entitled "Theses on Clergy Marriage, Divorce, and Remarriage." The third is a set of Discussion Questions on Clergy Divorce, also composed by the CTCR.
"It is our prayer that the study of these documents will help our Lutheran Church–Canada to come to a true, faithful, and evangelical understanding on these matters," writes Rev. Warren Hamp, Chairman of the CTCR.
The CTCR welcomes responses from members of LCC on any or all of the study documents in question. Responses can be forwarded to BOD@lutheranchurch.ca.
———————