Giving is up, membership down according to 2010 stats
November 1, 2011
No Comment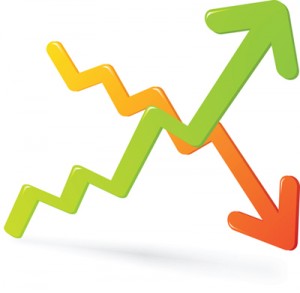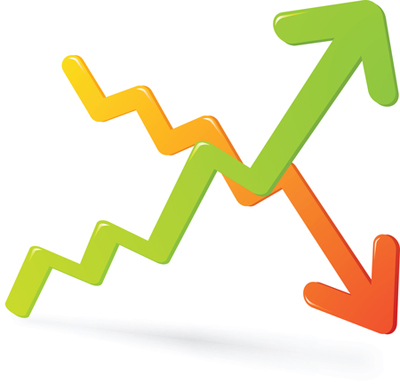 The annual "snapshot" of Lutheran Church–Canada is now fully developed with the compilation of 2010 statistical information from about two-thirds of LCC's congregations.
Declining membership trends continue at about 2 percent, however attendance shows an increase. Of the 67,154 baptized members, about 18,243 gather at an LCC church each Sunday, marginally more than in 2009. Average attendance per congregation increased in ABC District from 83 to 92 in 2010. East District remained at 58 and Central District declined from 69 to 67.
In 2010 overall giving increased, but ABC District congregations earmarked fewer dollars to support the work of the entire church through Synod. Both Central and East District congregations increased that amount. Overall gifts to congregations totalled more than $31.9 million, with $3.7 million going towards the district, national, and international programs conducted by LCC on behalf of all congregations. This includes such things as seminary and university college support, national and international missions, and communications. Confirmed members on average gave $939 during the year to God's work, an increase of $185 over 2009 or $3.55 per week. LCC's treasurer, Dwayne Cleave warned that not all congregations submit financial information so the year-over-year comparisons are difficult.
Although Canada's birthrate has remained constant in the past three years, in 2010 there were 125 fewer infant baptisms in Lutheran Church–Canada than in 2009. Adult confirmations and baptisms increased by six to 223. "When you look at the big picture with regard to adults coming into the body of Christ, less than 20 percent of our congregations confirmed or baptized an adult," observed LCC's president, Rev. Dr. Robert Bugbee.
The number of congregations holding Sunday schools dropped from 153 to 140 and vacation Bible schools fell from 106 to 93 with about 5100 students.
"We should all be deeply troubled by one statistic," said President Bugbee. "The attendance at Bible study is down from more than 5500 in 2009 to slightly more than 5200 last year." During his presidency Dr. Bugbee has emphasized the need for regular study of God's Word. "We hope and pray that those who are no longer participating in regular group study are immersing themselves in the Holy Scriptures in their personal devotional life."
One third of LCC's congregations do not submit statistical reports. In those cases the most recent reports received are included in some calculations.