LCC releases supplement to 2017 Convention Workbook
September 15, 2017
3 Comments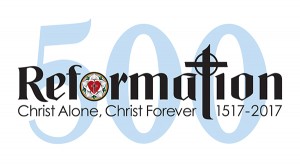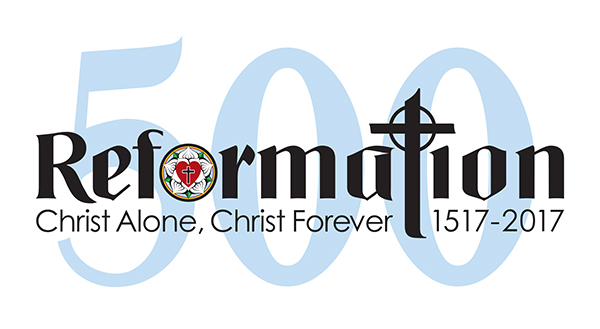 CANADA – Lutheran Church–Canada (LCC) has released a supplement to the 2017 Convention Workbook.
The supplement contains additional overtures for Committee 1, including overtures from the Commission on Constitutional Matters and Structure and the Board of Directors proposing amendments to restructure the Synod. It also includes an overture from the Commission on Theology and Church Relations, proposing that LCC declare altar and pulpit fellowship with the Evangelical Lutheran Mission Diocese of Finland (ELMDF).
The supplement also includes an appeal from the voting lay delegates of the Saskatoon Circuit; corrections to the original Convention Workbook, including changes to overtures submitted by the East District Board of Directors; resource documents including the full text of proposed Handbook amendments; and a supplemental report from LCC's Board of Directors expanding on the earlier report in the original Convention Workbook.
Download the supplement here.
———————