LCC seeks input on new website
January 16, 2017
No Comment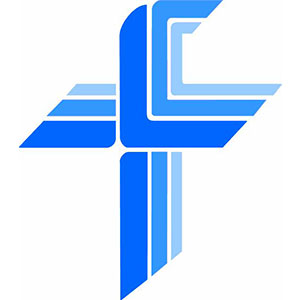 ONLINE – Lutheran Church–Canada (LCC) is working towards the creation of a new national website and is seeking input from LCC members across the country.
"As the printing press transformed the world in Martin Luther's day, the internet is a transforming influence in our time," noted Mathew Block, communications manager for LCC. "In order to use internet communication more effectively, we are redesigning our website to better meet the needs of lay people, church workers, and congregations."
To that end, LCC is inviting members to take a short survey, outlining their use of the current website and hopes for a fresh redesign. What are you looking for in synod's national website? Visit www.surveymonkey.com/r/lccsite to make your opinions heard.
Lutheran Church–Canada has been online since 1997. You can see its current website at www.lutheranchurch.ca.
———————