Lutheran Hour Thanksgiving edition to feature LCC President
October 3, 2017
No Comment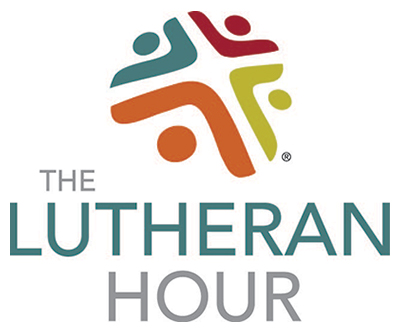 CANADA – On Sunday, October 8, The Lutheran Hour will feature a special Thanksgiving edition in which Rev. Dr. Robert Bugbee, President of Lutheran Church–Canada, serves as guest speaker. President Bugbee will present a message entitled "Thanksgiving is Today," based on Psalm 95:1-7.
"Why is it that Thanksgiving is always in place?" asks promotional material for the event. "How could this possibly be, since your life right now may not look anything like that old Norman Rockwell picture with a big happy family glad to be gathered around a huge feast?"
You can hear the inspirational message broadcast by radio on October 8, or anytime with streaming audio and podcasts at www.lutheranhour.ca. The same website also lists Canadian radio broadcast stations that carry The Lutheran Hour.
———————