Nominations for LCC President and Vice-President
March 29, 2017
No Comment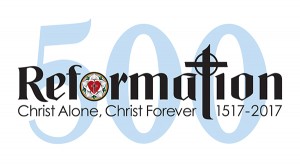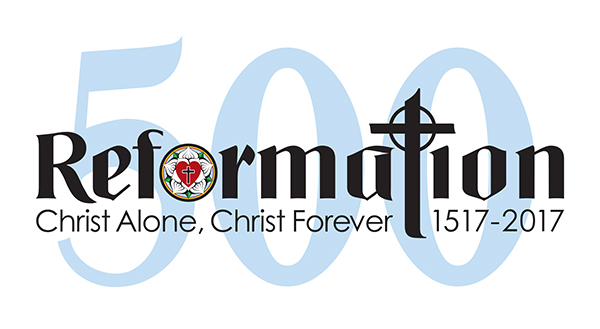 CANADA – Lutheran Church–Canada (LCC) congregations are reminded that nominations for president and vice-presidents of LCC are due by June 13, 2017.
Nomination forms were emailed on March 14 to those congregations who have emails on record with LCC's synodical office in synod. Hard copies were mailed to all other congregations the day following.
Nominations for president take on a renewed sense of urgency this year, as LCC President Robert Bugbee announced in February that he would not be standing for reelection. At the time, he encouraged congregations to "start praying on a daily basis that the Lord will raise up the leaders He knows we need."
"I hope your church will schedule a special voters' meeting… to come together and send in nominations from your congregation," he continued. "The needs of the church are pressing at this important moment when our society has—spiritually speaking—lost its way and is desperate for a clear witness to Jesus Christ. A leader who loves Christ, His Word, His people and has the will to address the challenges will be a true gift from God. Let's call on the Lord now to use our people in local churches across Canada to identify servants of that kind."
In Lutheran Church–Canada, nominations for president and vice-president are made through a congregational vote rather than by individual submissions (although nominations are also accepted from the floor of the convention). Nominees will be announced after the nominating period has closed and those nominated have indicated whether they have accepted or rejected the nomination.
———————