President Bugbee to preach at LCMS President Installation
September 12, 2013
No Comment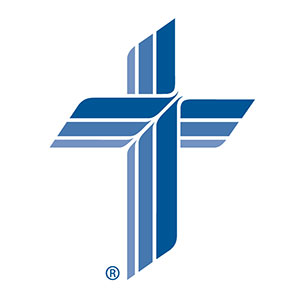 ST. LOUIS, Missouri – President Robert Bugbee of Lutheran Church-Canada has been invited to preach at the Service of Installation for President Matthew C. Harrison of the The Lutheran Church—Missouri Synod.
The service, which will take place in the Chapel of Saint Timothy and Saint Titus at Concordia Seminary (St. Louis, Missouri) September 14 at 10:00 a.m. (CT), will be live-streamed online at www.lcms.org/installation.
"It's an unexpected honour to be asked to serve our Missouri Synod friends in this way," said President Bugbee, "and we deeply treasure the common confession and shared work that binds our hearts to theirs." The installation falls on Holy Cross Day, a minor festival on the Church's calendar. President Bugbee will preach on the theme "Christ Crucified, the Heart of our Life and Work," based on 1 Corinthians 1:22-25.
The service will also see the installation of other officers elected at the LCMS' 2014 convention, including vice-presidents and the members of boards and commissions. President Harrison was re-elected to his second term as president in the weeks leading up to the LCMS' 2014 convention.
———————