Winner in LCC's French Reformation Hymn Contest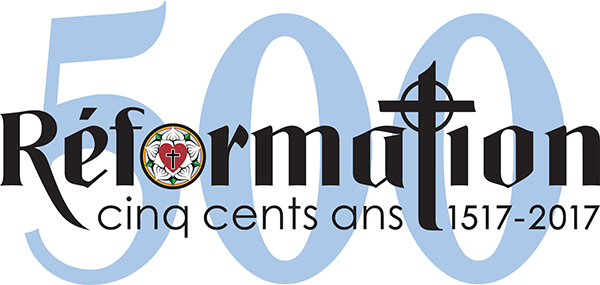 CANADA – Yves Kéler of Bischwiller, France, has been chosen as the winner of Lutheran Church–Canada's (LCC) French hymn contest celebrating the 500th anniversary of the Reformation in 2017. Kéler's winning entry is entitled C'est plus qu'un bain pris dans de l'eau.
The contest was organized by LCC's Comité francophone liturgique, and people from all over the world were invited to submit entries rooted in Martin Luther's Small Catechism text on baptism.
Kéler receives a $250 prize for the winning entry. The hymn is set to the 19th century melody "Saint Crispin" by George J. Elvey, a tune famliar to many Lutherans as an accompaniment for "Jesus, Thy Blood and Righteoussness" (LSB 563).
Download the hymn here. The text of the hymn is also available as a separate download, along with annotations noting references to the catechism and Scripture.
———————