Statement on the Arrest of Richard Docekal
October 17, 2014
No Comment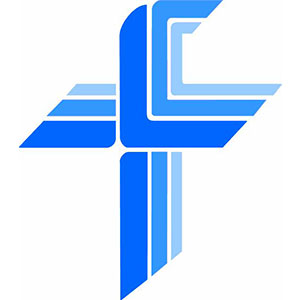 EDMONTON – On Friday, October 17 the Alberta Integrated Child Exploitation Unit announced that Rev. Richard Docekal had been arrested on charges of possession and distribution of child pornography.
On the evening of September 8, President Don Schiemann of the Alberta-British Columbia District was informed of serious allegations against Rev. Docekal. Included in these allegations were suggestions of child pornography. President Schiemann immediately informed police of these allegations on September 9, and the Integrated Child Exploitation Unit began an investigation.
Rev. Docekal was also implicated in other activities which were of a non-criminal nature but which were of concern regarding his role as a pastor in Lutheran Church–Canada. As his ecclesiastical supervisor, President Schiemann conducted an investigation into these charges and found them warranted. Events culminated in an October 1 meeting, following which Rev. Docekal resigned both as pastor of All Saints Lutheran Church (Edmonton) as well as from the clergy roster of Lutheran Church–Canada.
Rev. Docekal was arrested and charged by police on October 9.
Lutheran Church–Canada's Alberta-British Columbia District office has been cooperating fully with authorities as they investigate the allegations. Because the matter is now before the courts, Lutheran Church–Canada is unable to make further comments at this time, other than to pray for God's guidance and mercy in what is a difficult time for many.
If you have any information about this case, Lutheran Church–Canada encourages you to contact Edmonton Police, Crime Stoppers, or Cypertip.ca.
———————